The engineers at Red Horizon Technologies offer unparalleled expertise in network design and installation, servicing a diverse range of needs and sectors. We deliver not just a solution, but a vision for your business – connecting you to the world securely and efficiently.
Every business is unique, and so are its networking requirements. Whether you're in the phase of new construction or seeking to upgrade your existing infrastructure, we have the right solution for you. We specialize in creating networks that effectively cater to your specific needs and are scalable for future growth. Our team is experienced in the installation and configuration of equipment that will be optimally utilized to benefit your organization.
Our team leverages our expertise in IT and the latest industry advancements to design robust and reliable networks. Our design principles are rooted in optimizing performance, security, and scalability.
Our seasoned engineers utilize advanced techniques and the latest cabling standards to ensure efficient and professional network installation. We focus on minimizing downtime, maximizing performance, and integrating seamlessly with your existing IT infrastructure.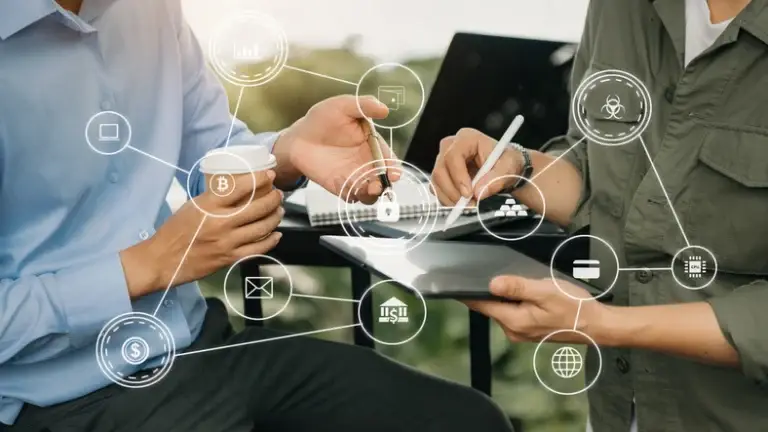 Red Horizon Technologies is committed to ensuring every installation is
We only use the best and the most reliable network devices to enhance network performance, increase security, and provide a platform for future expansion. Our team is experienced in the installation and configuration of these appliances, ensuring they are optimally utilized to benefit your organization.
At Red Horizon Technologies, we understand that time is a critical factor in any project. That's why we adhere to a strict timeline for every network design and installation project. Our streamlined processes and dedicated team ensure a professional, fast, and hassle-free implementation of your network, allowing you to focus on what you do best – running your business.
Through our network design and installation services, we help businesses harness the power of seamless connectivity. With Red Horizon Technologies, you can rest assured that your network infrastructure is in safe, experienced hands. We don't just build networks; we build relationships.
Contact Red Horizon Technologies today to see how we can engineer your network solution.
Paging System Integration
Paging Systems are an integral part of many businesses including large manufacturing facilities, schools, retail stores, or office buildings. We offer a full slate of products for paging and loudspeaker notification, from small shops all the way to large manufacturing facilities.
For businesses that require efficient intra-communication, we provide a comprehensive paging system. From the installation of new systems to the upgrading and maintenance of existing ones, our experts ensure that your paging systems effectively cater to your needs.
Red Horizon Technologies offers managed services for ALL of your IT needs. From desktop support, to server maintenance, phones, wireless, paging and more. We offer remote maintenance and onsite IT services custom tailored to your specific needs.