Combining Video, Phone, Messaging, And Data Recovery - A Unified Solution.
No matter the location of your business operations – office, home, or out in the field, it is crucial that your employees have access to the appropriate tools for productivity and seamless communication with their colleagues and clients, regardless of their location. In addition to this, establishing a safe and conducive workspace that not only benefits your business but also fosters the well-being and safety of your workforce is of utmost importance. Unite your teams and customers through one of the most comprehensive, integrated business communication platforms, and implement digital workspace strategies that optimize employee productivity, well-being, and safety.
Full IP and standard telephone system with inter-site connectivity (direct extension dialing to remote sites) using public internet and private connections.
UNIVERGE BLUE CONNECT offers a comprehensive business phone system integrated with video, chat, file sharing, contact center capabilities, and more. This user-friendly, cloud-based communication platform facilitates seamless management of team communication and collaboration. It enables mobile devices to be integrated into the CONNECT phone system, thereby increasing workforce adaptability with accessibility from any device. Moreover, it incorporates chat, text messaging, video, screen sharing, and file sharing, providing a holistic communication solution for your business.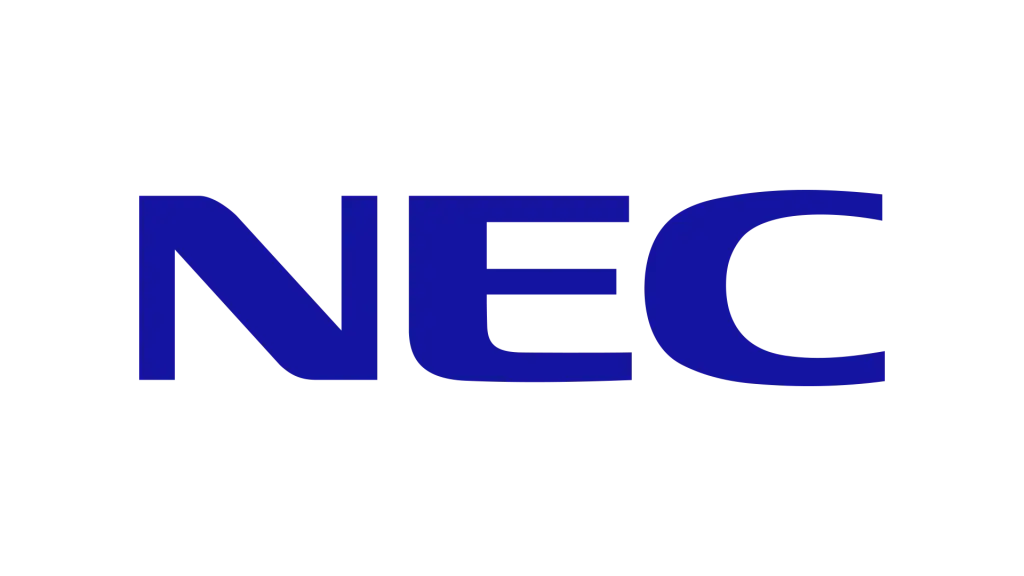 Video conferencing solution with built-in collaboration tools for any size business.Keep your team connected with one-click video meetings, regardless of your global locations. Transition from brainstorming to executing tasks, all within the same platform.
Initiate a video meeting directly from a messaging thread.
Ensure everyone is in sync by sharing your screen.
Control the conversation dynamics with in-meeting chat features.
Cloud-based Contact Center
Customizable contact center with customer integrations, workforce optimization, and more.
This solution offers high flexibility, including straightforward deployment for remote or home-based workers. It can be easily scaled from the smallest call-focused teams to expansive omni-channel settings. By intelligently routing incoming inquiries from various channels and providing context to agents, it optimizes the customer experience.
File Sharing and Collaboration
File sharing, co-editing, and collaboration with real-time file backup and antivirus protection.
Boost team collaboration, optimize workflows, and accelerate decision-making processes. With the ability to access the application from any device, team members can swiftly review recent files and backup documents, irrespective of their location.
Store, sync, and share the most recent document versions across any device.
Ensure document safety and version control with real-time backup.
Defend your files and your organization with robust antivirus protection.
Integrating robust voice, chat, video conferencing, and contact center capabilities with your daily business applications. With UNIVERGE BLUE EXTEND, your preferred business apps can be integrated smoothly. No need for constant toggling between different applications – experience a streamlined workflow with all the tools necessary to efficiently complete your tasks.
UNIVERGE BLUE offers a range of business advantages, including substantial cost savings. Discover how much you could save by switching to UNIVERGE BLUE CONNECT.

Everything your team requires for cloud-based connections.
We're prepared and available whenever you're ready.