Red Horizon Technologies – Your Comprehensive Managed IT Services Provider
At Red Horizon Technologies, we deliver managed services that cater to all aspects of your IT infrastructure. Our services extend beyond just managing and maintaining your IT setup – we offer a holistic approach that covers every IT aspect crucial to your business operations. From desktop support to server maintenance, phones, wireless networking, paging, and more. We ensure that your systems are running efficiently and seamlessly at all times.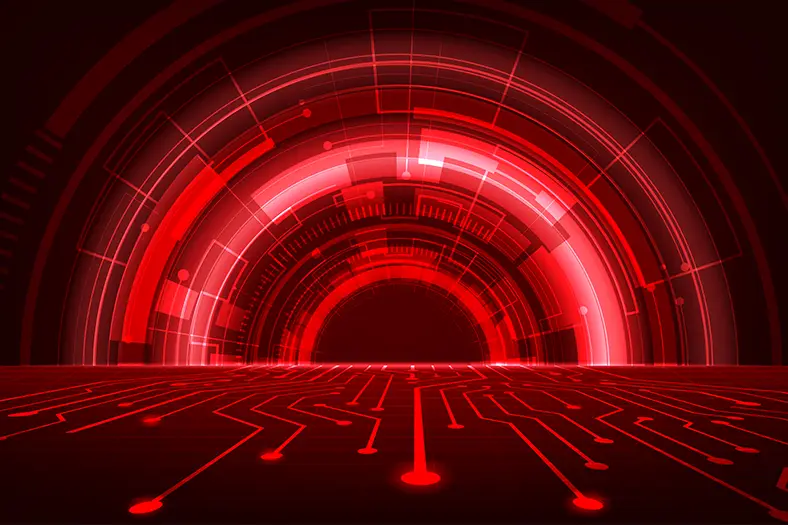 Desktop support includes troubleshooting, software installations and upgrades, and system optimizations to keep your computers running smoothly. We understand that fast and effective desktop support is crucial to maintaining productivity, and our team is available to promptly address your needs.
At Red Horizon Technologies, we understand the critical role that servers play in your IT infrastructure. We offer professional server maintenance services to ensure optimum performance. This includes routine checks, prompt updates, system backups, and proactive monitoring to prevent downtime and potential security risks.
We offer extensive services to manage your business's phone systems. Whether you're using VoIP, cloud-based, or on-premise phone systems, our experts can handle installations, upgrades, and routine maintenance. We ensure clear, reliable communication channels for your business.
Stay connected with our wireless networking services. We design, install, and manage robust wireless networks that offer fast, secure, and reliable connectivity throughout your business premises. Our service includes network planning, installation, security setup, and regular network assessments.
We offer remote maintenance services, ensuring that your systems stay updated and secure without causing any disruption to your operations. Our experts can troubleshoot and resolve most issues remotely, offering a swift solution that minimizes downtime.
Red Horizon Technologies offers managed services for ALL of your IT needs. From desktop support, to server maintenance, phones, wireless, paging and more. We offer remote maintenance and onsite IT services custom tailored to your specific needs.